Service List
Mainline
Schmid Pipeline Construction, Inc. has the resources and experience to complete your next pipeline project safely with environmentally proven measures to assure compliance with federal, state, and local mandates. All of Schmid Pipeline's managerial and supervisory staff have pipeline industry related experience to ensure cost-effective and timely-completion of your work. Our highly-skilled construction teams are capable of completing mainline-related projects anywhere in the United States. We offer the latest technology, a large fleet of heavy equipment, and rolling stock to complete your pipeline projects on time and under budget.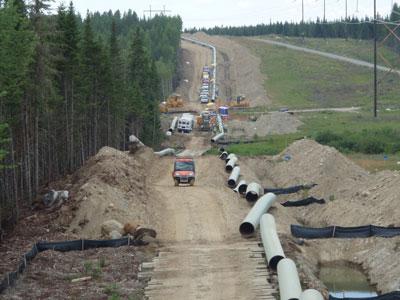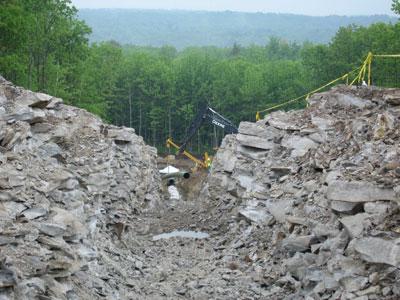 Rehabilitation and Maintenance
Schmid Pipeline has the qualifications and experience to provide a full array of Rehabilitation and Maintenance work, including Pigging, Hydrotesting, Anomaly location, Coating Repair, and large Takeup/Relay projects. These projects are performed with the system shutdown schedule as a key driver to a successful project.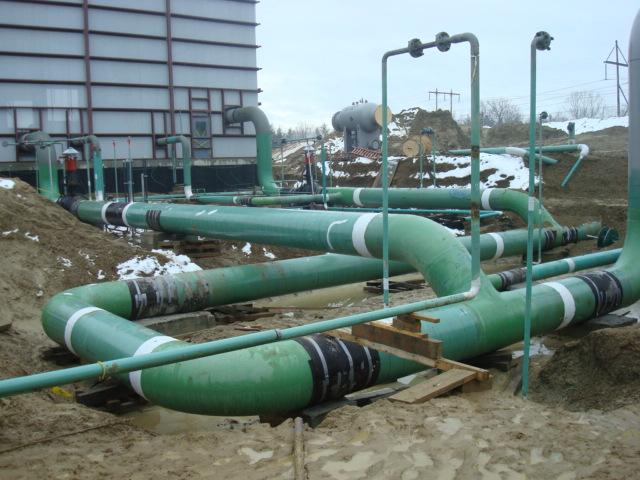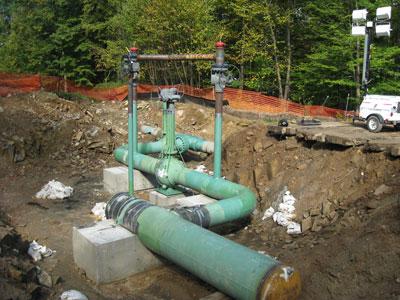 Stations
Schmid Pipeline also builds compressor stations, meter stations, launchers, receivers, and pump stations for its pipeline industry clients. Our resources and experienced personnel enable us to complete virtually any station project within their system.
Schmid Pipeline crews h
ave earned the reputation for cost-effective and timely station construction. Through value engineering, our team can substantially reduce the amount of time required for integrating new equipment into existing facilities, thus reducing throughput interruptions.